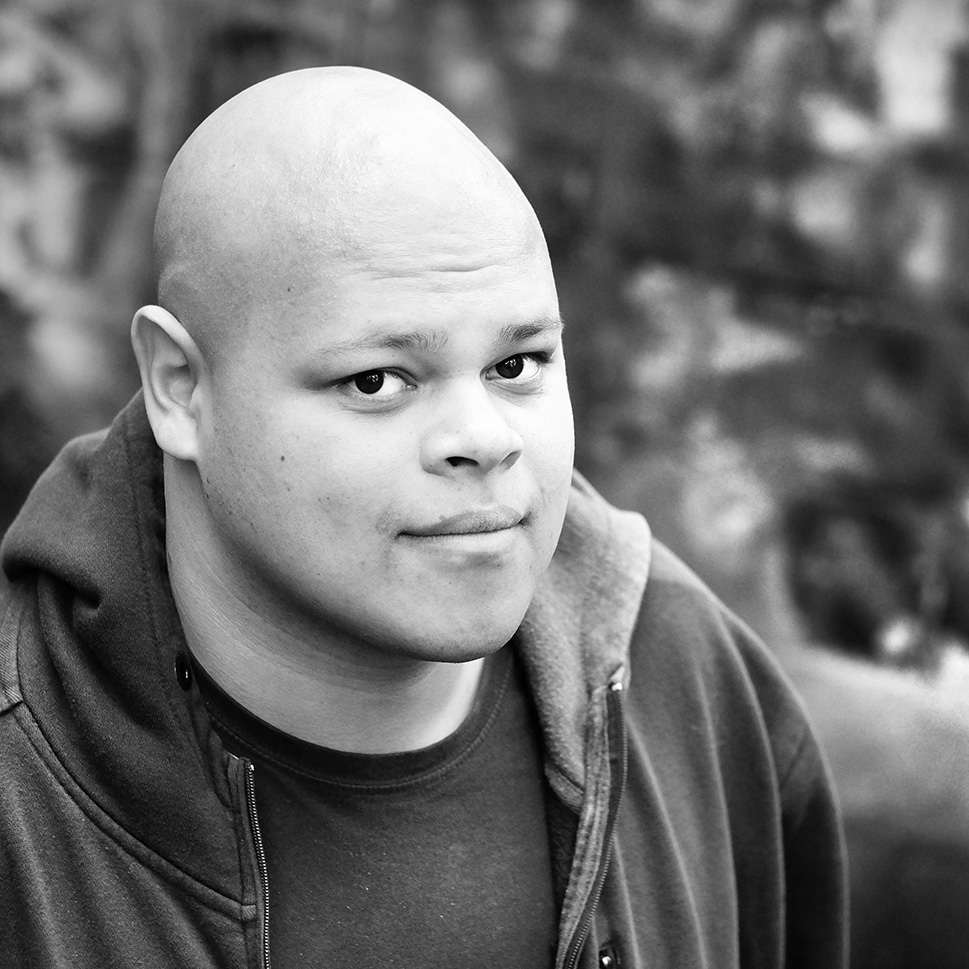 Jamil Jivani tackles some of the biggest challenges in the world as a lawyer, community organizer, and teacher. With research and teaching appointments at Yale Law School and Osgoode Hall Law School, Jamil focuses on issues that impact youth, immigrants, and low-income families. He is also the founder of the Citizen Empowerment Project, a public education organization leading initiatives related to policing, racial profiling, democratic participation, voter turnout and economic development.
Jamil's change leadership is informed by his personal journey of empowerment from being a failing high school student and working as a dishwasher, to attending the most exclusive law school in the world. Coming from a single parent household, as a youth he nearly fell into many of the traps that send young men on a detour away from success. It is this experience that propelled him into activism, focusing on issues such as bridging the gap between police and communities, overcoming the radicalization of youth, and encouraging young people to achieve success. His TEDx Toronto talk, How Racial Profiling Hurts Everyone, Including the Police, has been viewed over 110,000 times.
Jamil is the director of law and policy at Our Ohio Renewal, a nonprofit organization founded to develop solutions to the issues raised in J.D. Vance's bestselling memoir, Hillbilly Elegy. He has also served as Vice Chair of the Children's Aid Society of Toronto, and has volunteered with youth organizations in Kenya, Egypt, and Belgium.
Jamil's work in disadvantaged neighborhoods in North America and Europe has led him to appear on BBC, CBC, CTV and TVO. His writing has been published by The Globe and Mail, Toronto Star, National Post and Huffington Post.
Jamil graduated from Yale Law School in 2013, and formerly served as President of the Yale Black Law Students Association. While at Yale, Jamil worked for Senator Cory Booker in New Jersey, as a Connecticut high school teacher, and as a Manhattan corporate lawyer. Since graduating, he has practiced corporate law in Toronto at Torys LLP, and was named the 2015 Young Lawyer of the Year by the Canadian Association of Black Lawyers. He was also a 2016 recipient of th eThompson Reuters' Lexpert Zenith Award for Diversity and Inclusion.
Jamil's first book, Why Young Men, was published in April, 2018.