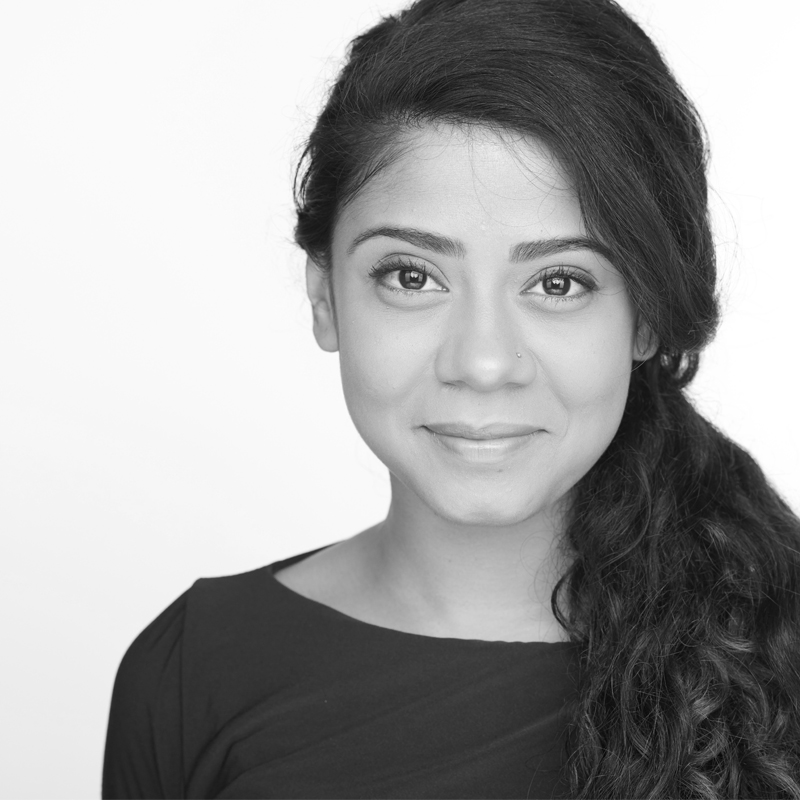 Sarah is an American activist, speaker and Executive Director of Ex-Muslims of North America (EXMNA). Born in Pakistan and raised in Texas, Sarah spent her early youth as a practicing Muslim, leaving religion in her late teens. 
Today, Sarah advocates for the acceptance of religious dissent and works to create local support communities for those who have left Islam. In addition to freethought, Sarah is particularly passionate about civil liberties and women's rights. 
Sarah has been profiled and featured in numerous magazines, news outlets, and shows including The Economist, Slate, BBC, Global Journalist, Quillette, National Review, the Daily Beast, and NPR.