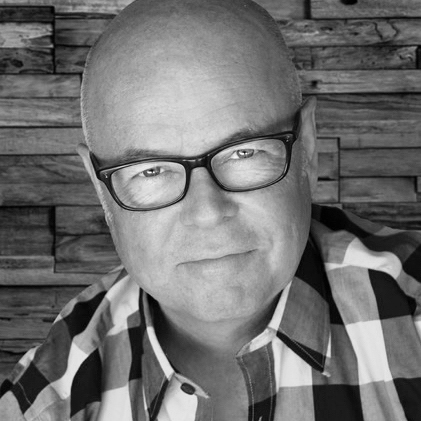 Terry O'Reilly is the familiar voice behind the hit CBC radio shows O'Reilly on Advertising, The Age of Persuasion, and his current program, Under the Influence, where he explores the business, the craft, and the promise of promotion. In his intriguing talks, O'Reilly explores how our culture is shaped by marketing, as well as providing his expertise on branding, campaigns, spin, and more.
O'Reilly began his career in radio, and then went on to become an award-winning copywriter for a number of Toronto advertising agencies. He created campaigns for many of the top brands in the country, including Labatt, Molson, Bell, and The Hudson's Bay Company. In 1990, Terry co-founded Pirate Radio & Television with a staff of 50, with eight recording studios in Toronto and New York City.
O'Reilly has received Lifetime Achievement Awards by the Advertising & Design Club of Canada, The Television Bureau of Canada, and the American Marketing Association. He has also been granted an Honorary Doctor of Laws Degree from McMaster University in 2012, an Honorary Bachelor of Applied Arts Degree from Humber College in 2014, and an Honorary Doctor of Civil Law Degree from St. Mary's University in Halifax in 2015.
He has co-written the bestselling book, The Age of Persuasion: How Marketing Ate Our Culture, and his second book, tentatively titled Lessons From Under The Influence will be published in the spring of 2017.